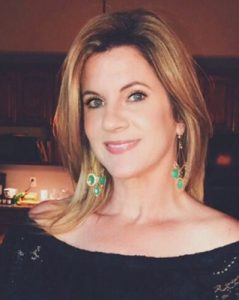 I've been helping individuals, couples, and families grow for over 20 years, and I enjoy helping people navigate tough transitions, recover from perfectionism, achieve healthier relationships, heal from the pain of past trauma, and tune in to their true self to make meaningful changes in their lives. I particularly enjoy working with motivated, achievement-oriented individuals, to help them get more out of their lives, wellbeing, their work, and relationships. Whether you're seeking therapy or coaching, I'm here to support your vision, your goals, and your purpose.
I believe everyone has a story to tell, and I enjoy helping people tell their story and make meaning of their experiences. My background stems from positive psychology and resilience, and my approach is focused on solutions that will change your life for the better.
I'm a problem-solver who enjoys connecting with adults and adolescents in their quest to feel empowered in all areas of life. I look forward to helping you find your purpose emotionally, physically, professionally, in your relationships, and most importantly in your relationship with yourself.